Softspot Touchables
SoftSpots offer an out of this world experience in the palm of your hand. Unique in design and appearance, the SoftSpot gives you a new way to "get a grip" on the inevitable hassles and tensions of everyday life.
SoftSpot yields and resists in one press of the fingers.
Firm and pliant, visually appealing and functional:?br> Softspot provides physical and psychological relief in one pleasurable touch.
Ideal for home or office and everywhere in between. Use it anytime, anywhere, like a worry bead or a talisman.?/p>
Available in two shapes and colors to suit your individual needs.

Modified Oval SoftSpot
Features a shape that benefits those who want to feel something a little more asymmetrical in the palms of their hands. Ideal for smaller hands.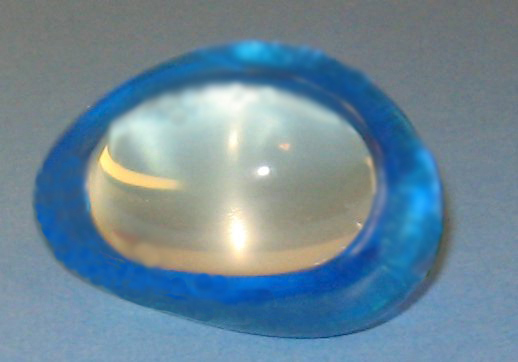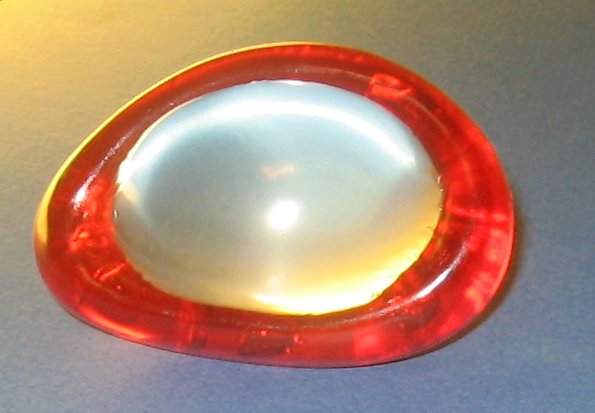 Classic Oval SoftSpot
Contoured for larger hands. Best fit for hands glove size 8 and over.