Orders
For the softspot in all of us…
A SoftSpot ?Touchable just for you.
Modified Oval SoftSpot
Features a shape that benefits those who want to feel something a little more asymmetrical in the palms of their hands. Ideal for smaller hands.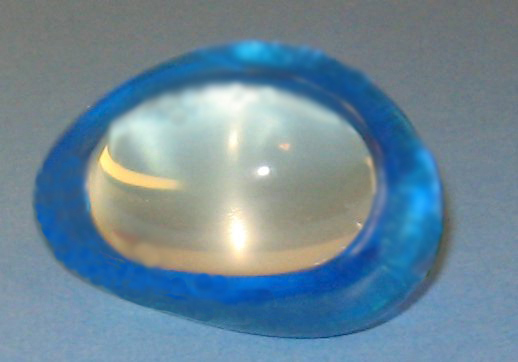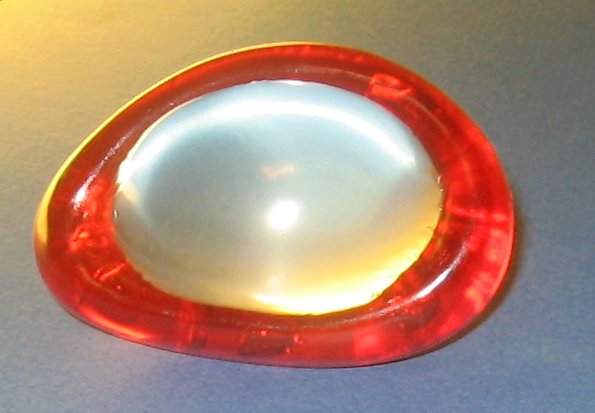 Classic Oval SoftSpot
Contoured for larger hands. Best fit for hands glove size 8 and over.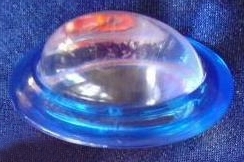 To order, select a shape and color. Click on "Add To Cart".
Within the cart you can change the quantity or remove items.
For Corporate orders, Softspot Touchables are an all-year-round appropriate gift to represent your Business. Allow 6 to 8 weeks for delivery. Discounts available for bulk orders.
Contact info@touchspots.com
SoftSpot ?Touchables
the anytime quality gift for you and
those you care about
Directions for use: Grip the hard outer shell of the SoftSpot in the palm of your hand, and use the soft tips of your fingers to press the soft center. Do not use your fingernails or pull on the soft center. Softspot?Touchables are intended for use as one single unit.
Caution: The soft center, filled with a nontoxic material, will puncture if pierced with a sharp object. This material may leave an oil stain, if it comes in contact with fabrics such as clothing or furniture. Avoid contact with eyes, and keep out of reach of small children. Recommended for ages 12 and older.